Welcome to Honey Combs Crochet! Thank you so much for following me in this journey, and letting me keep you and your loved ones warm.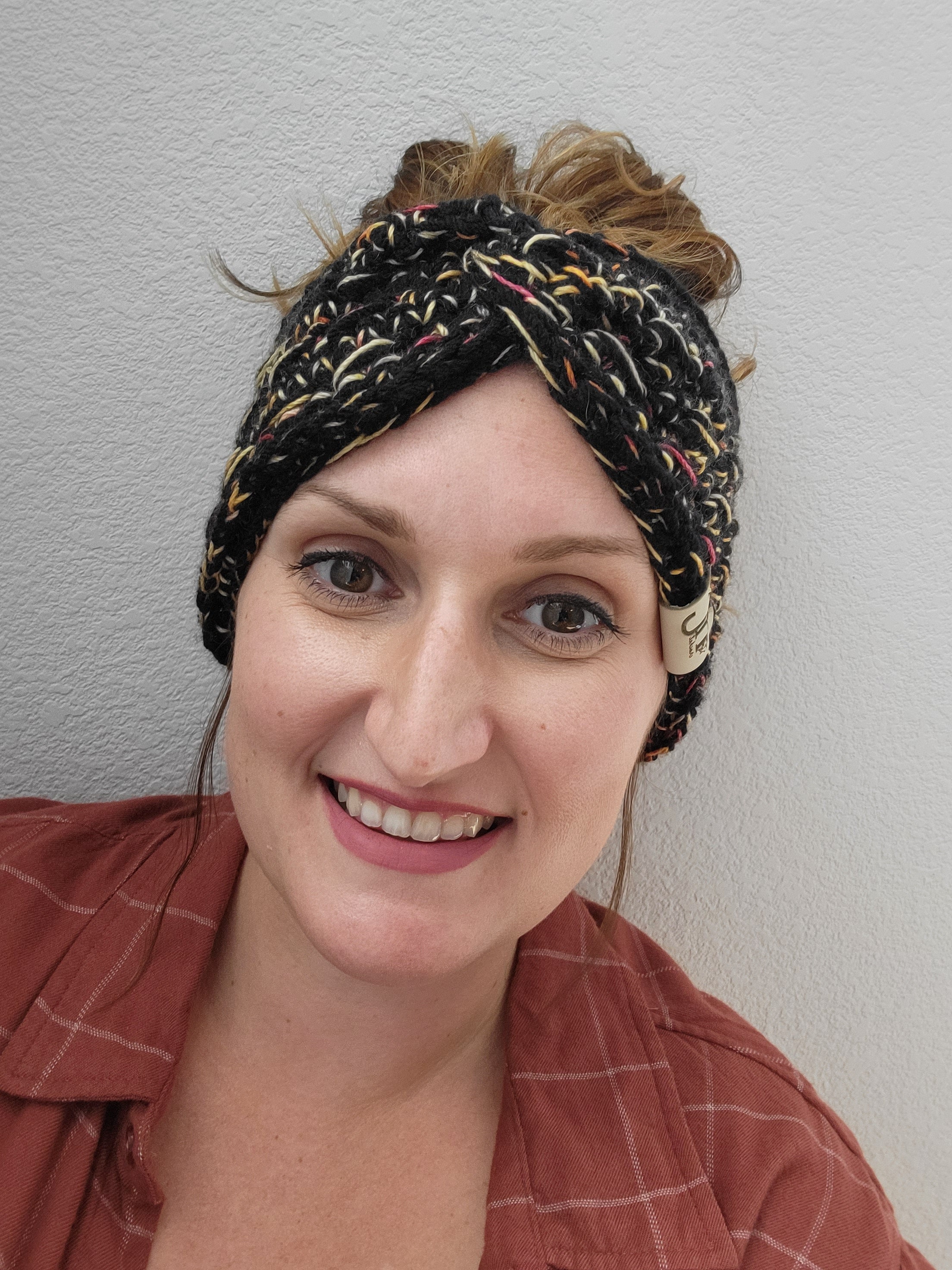 My name is Jaclyn, and I am the Maker behind the hook. I live in California with my amazingly supportive husband, and my two crazy boys.Crochet has always been in my life. When I was younger, my mom used to make Christmas stockings and scarves and she was the one who taught me those basic stitches and how to keep my rows straight. From then into my teens, I would occasionally pick up a hook and make a scarf or a hat, but never stuck with it very long.
Then in 2016, I became a Mom. Life was changing in so many ways. So many emotions, good and bad. Post Partum Depression (PPD) set in, and I was in a bad place. I had quit my job to become a stay at home Mom, my husband was back at work full time, and I was stuck at home with this tiny human I was just trying to keep alive.
Somehow, Crochet found its way back into my life, just when I needed it.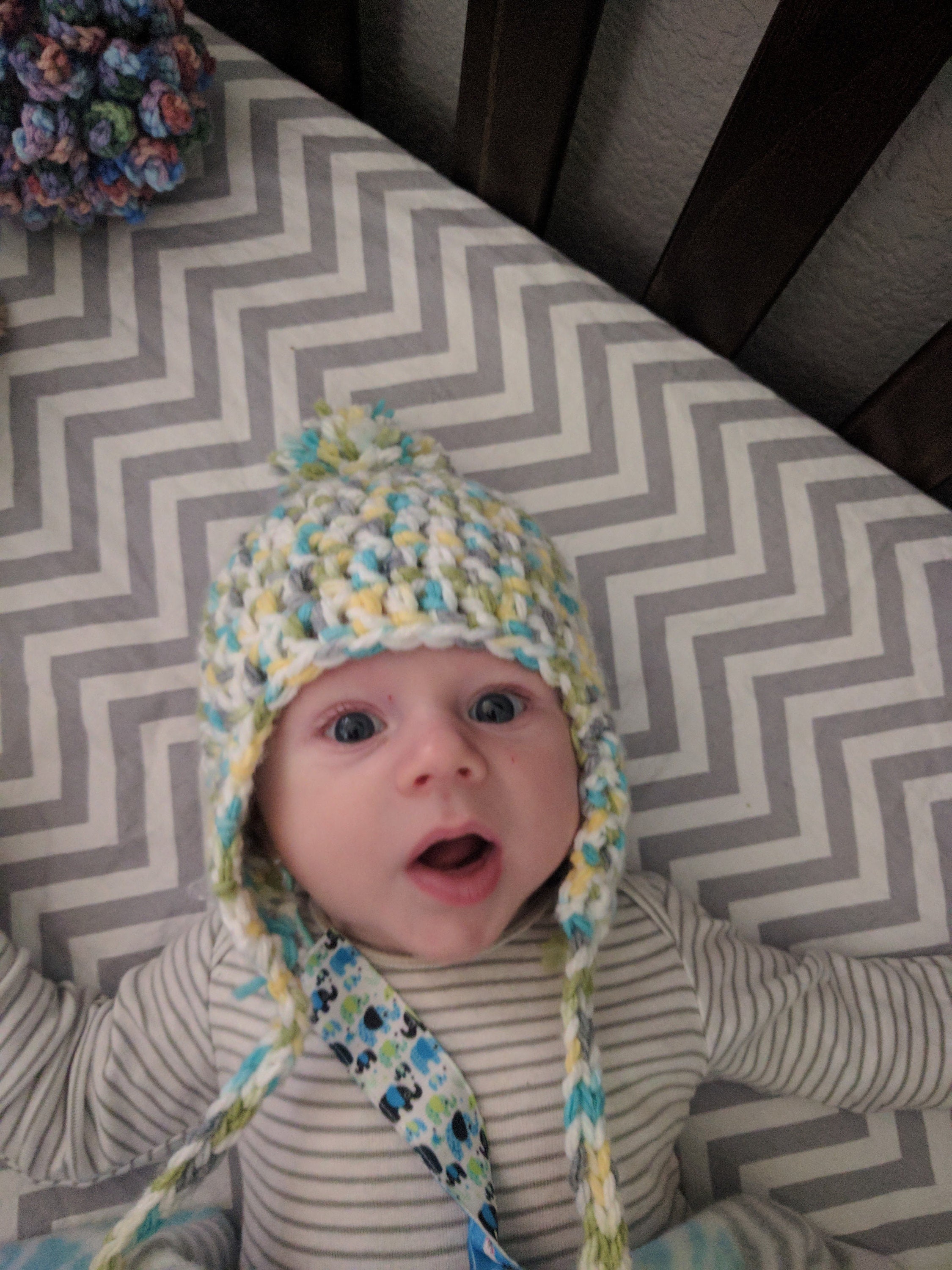 I started to Pinterest patterns, got some yarn and a hook and started making hats for my son. It was fun, and it gave me something to do while he napped. As the months went on, I started making hats for all of the pregnant/new Moms in my life as gifts. I even made a few, small, baby blankets when I was feeling really ambitious. 
I soon had people asking me to make them beanies, and asking how much I would charge for them. I had no idea what I was doing, but I knew I enjoyed it. It kept me busy. It gave me an outlet to shut off the "Mom Brain" and do something for myself that made me happy. 
I started an Instagram page, and Honey Combs Crochet was born. I knew that I liked making beanies for babies, and found everything and anything that had a pattern I could follow. I was making beanies, headbands, bow, bunnies, camera buddies, face scrubbies, bags, you name it! If it had a free pattern on Pinterest, I would make it.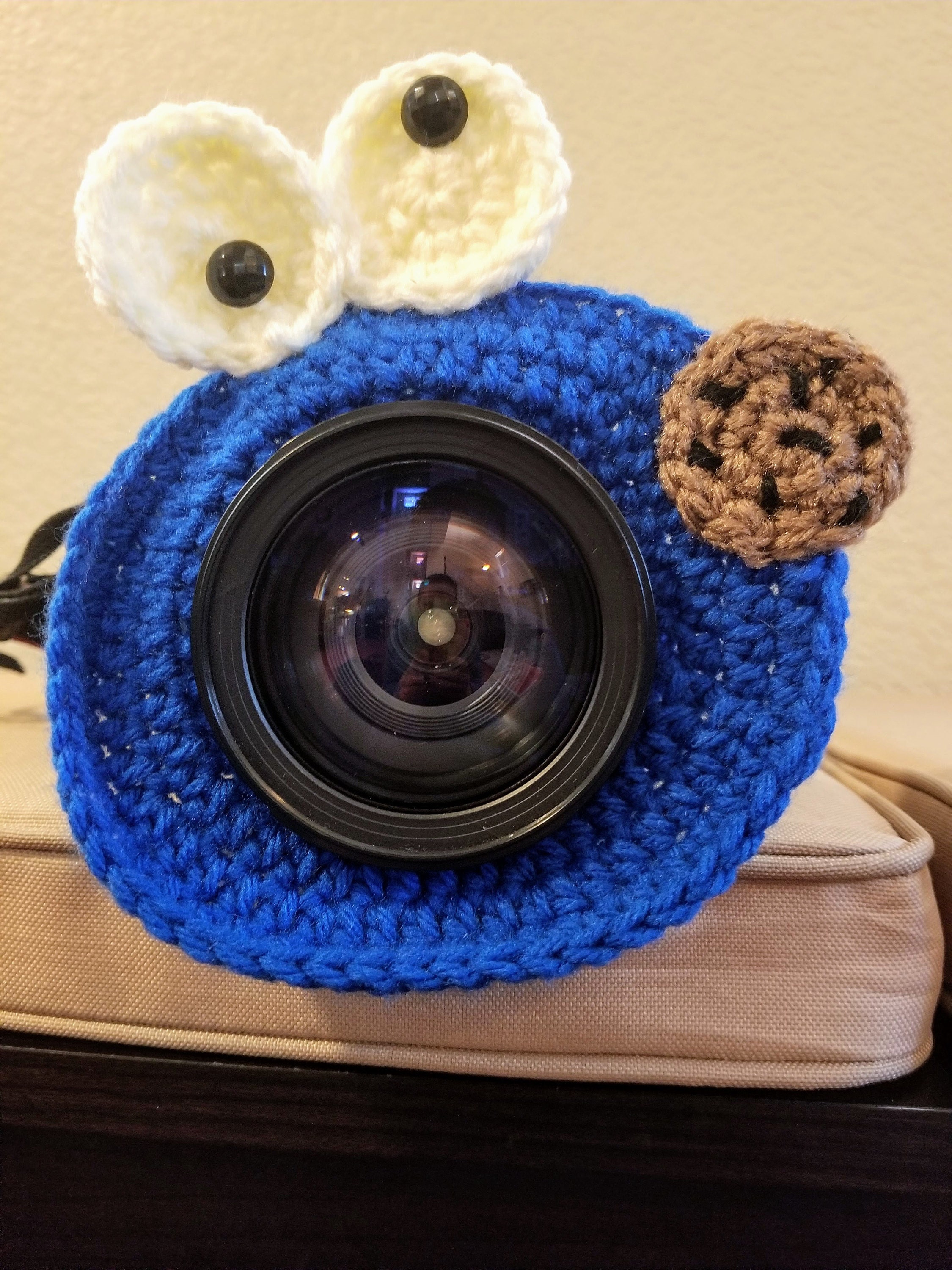 What I learned, was that I really found joy in making items I knew would bring a smile to a fellow Mom's heart. Whether it was a beanie for herself, to help hide the hair that hadn't been washed in four days, or a beanie for her newest baby to help keep them warm. That is where I found my niche.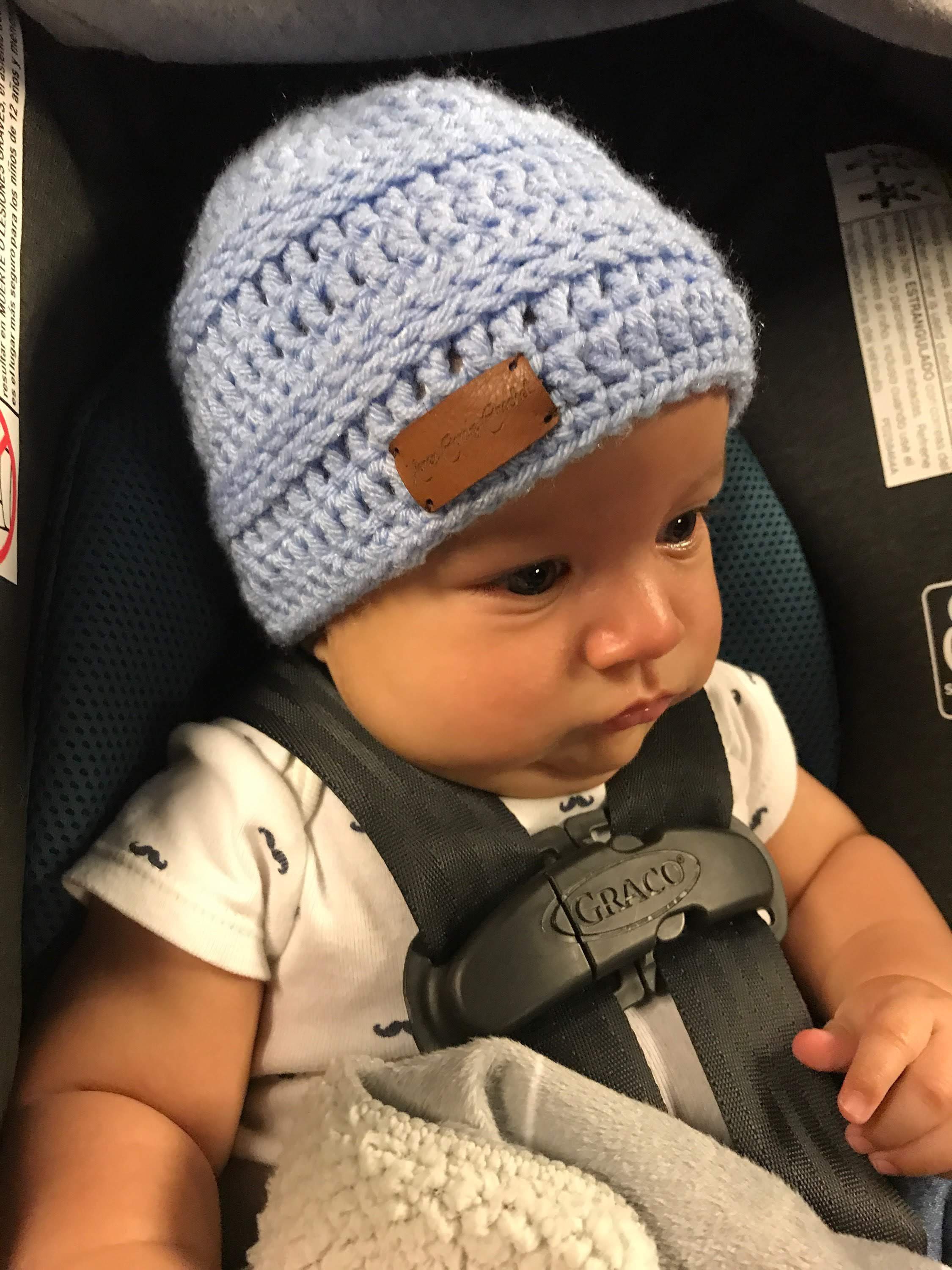 As the years went on, I used my connections to get into markets at local wineries, and slowly started getting my items out there. You can imagine the joy I felt when I started getting messages from owners of local businesses asking if I wanted to come and be a vendor at their events.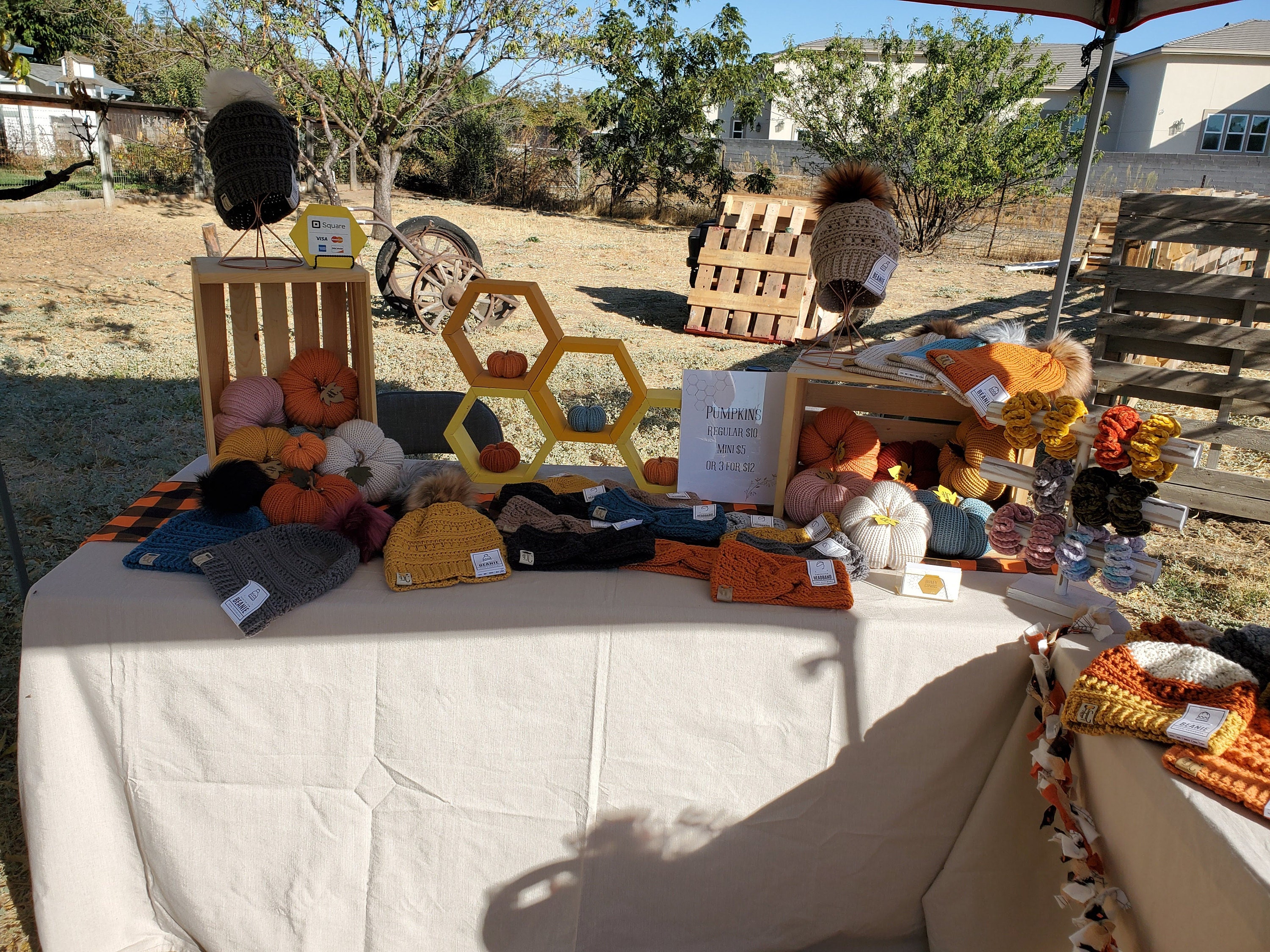 I am still learning and growing in ways that I never thought possible. I have gained friends and met so many amazing people. The Maker Community is such a supportive and welcoming place. Everyone is cheering each other on.  
My second son was born this past February, and I honestly thought that this adventure I was on with HCC was going to come to an end. I stoppped making items to sell, but I continued in the Maker Community, helping out other Crocheters testing their patterns, and did a few selfish makes as well.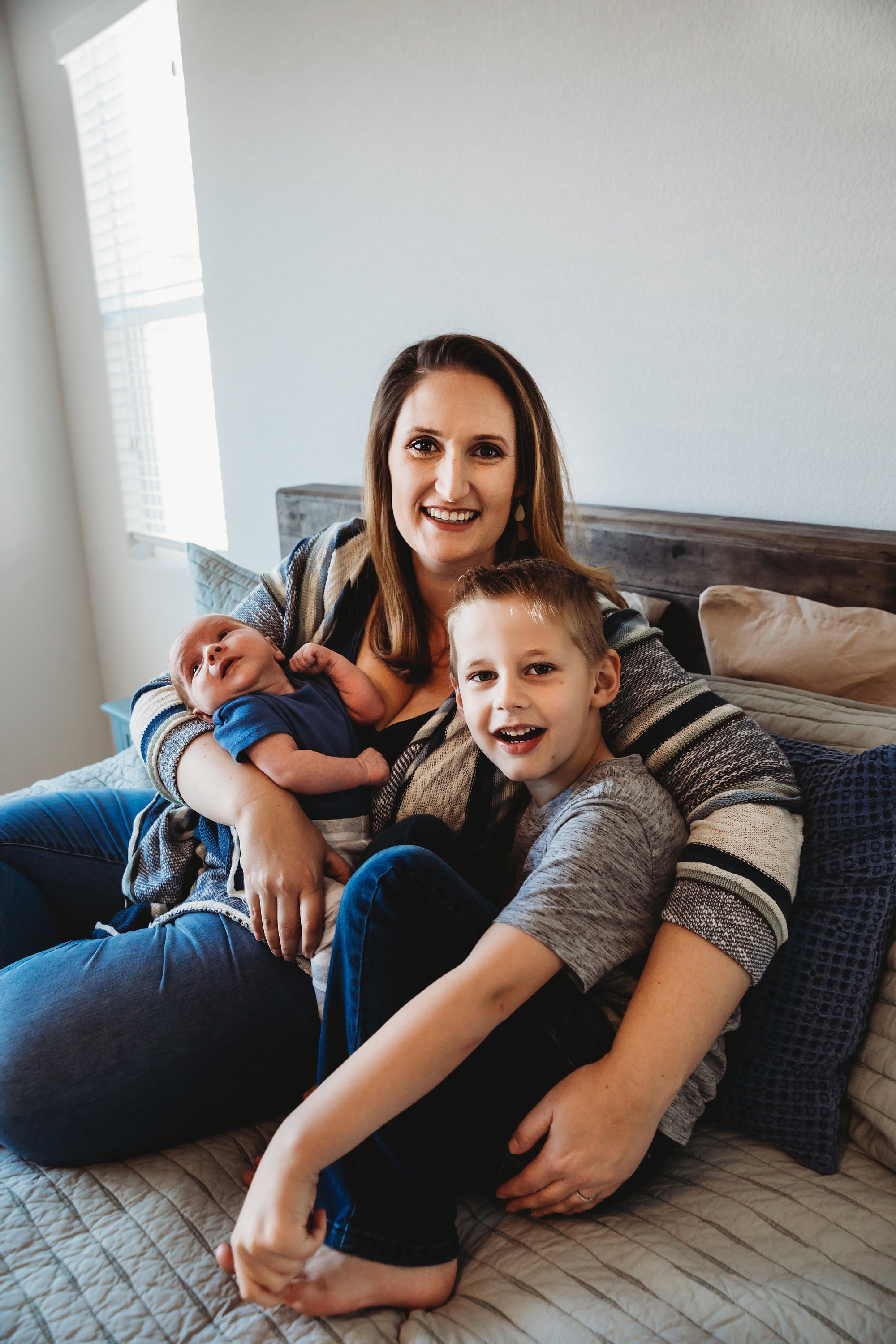 I am happy to say, that even though the boys run my life, I am still making time to grow this business and have exciting goals and asperations for the future. I am so grateful for the amount of support I have recieved from the local communities and from my customers. I can't wait to see where Honey Combs Crochet takes me, and I hope you stay for the journey with me.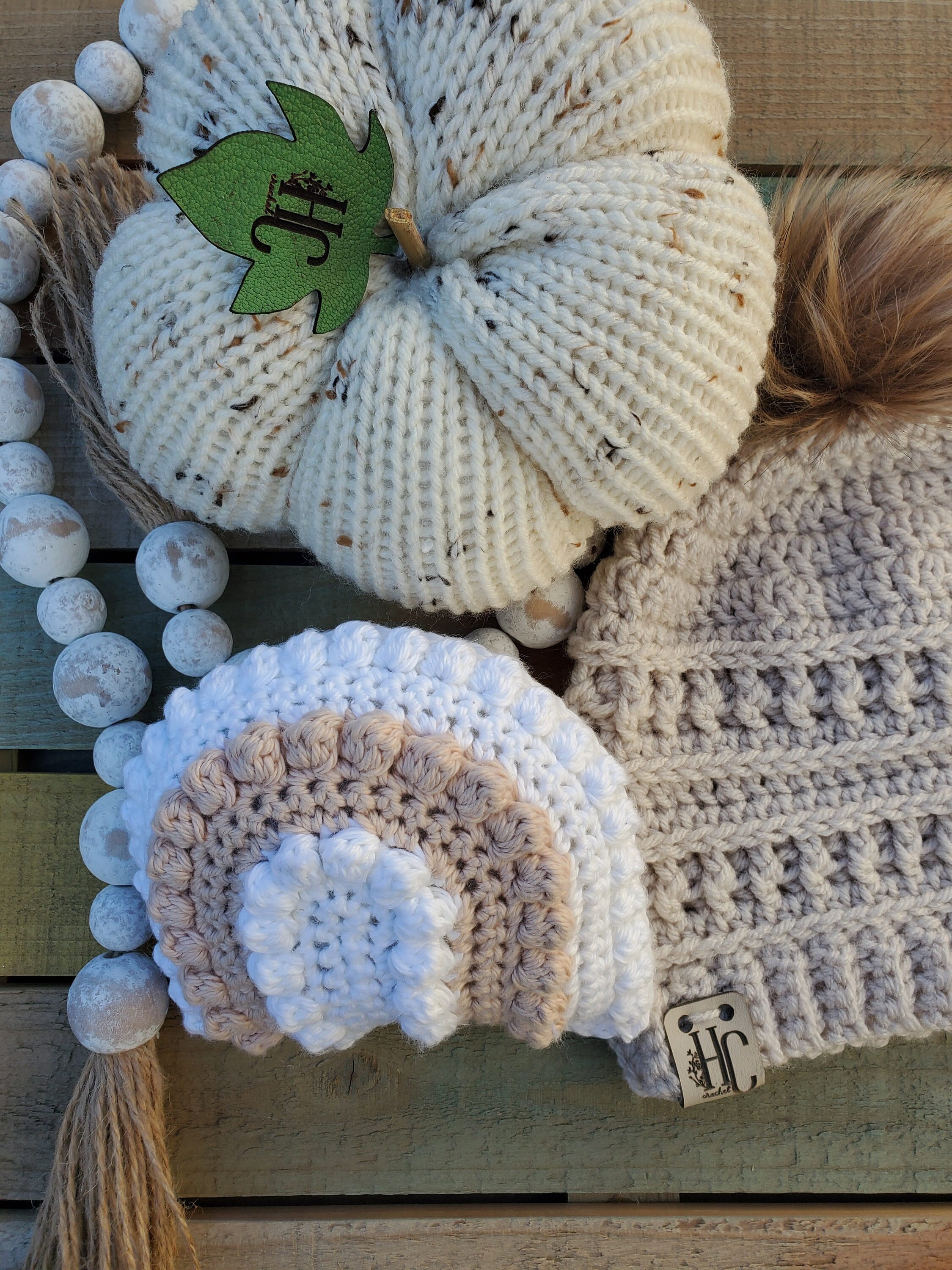 -Jaclyn